Organic Design x The Four Elements
Bringing the four elements into your living space can prove to be a peaceful and grounding connection to the earth, yourself and those you hold dearest to you. There is something quite calming when you see the total connection of elements held intimately indoors; however different you might view them they are all still interconnected providing that cohesive environment that seamlessly works in organic design.
Bringing earth's element into your living space can represent many different materials to you and your home surroundings. Wood tends to be a stunning aesthetic choice to bring inside whether as a raw dining or desk table top, table base chunk or seating bench. Angel City Lumber in Los Angeles is a source for repurposed local lumber from the Greater LA area whereas you end up with each selected piece uniquely created by the beauty of nature itself.
Angel City Lumber
(213) 373.1651 | angelcitylumber.com
Whether you live by an ocean, pond, lake or stream it has proven time and again for its very calming effects. Bringing those elements indoors can have the same effect by strategically designed outdoor views to water, indoor water walls or with interior koi ponds. Another element to consider are custom-made aquatic systems for jellyfish which emulate their natural habitat to sustain these graceful ballerinas of the sea. Sunset Marine Labs came onto the market nearly 20+ years ago with the designing and manufacturing of these ornate systems for jellyfish out from the commercial space with aquariums, zoos and public spaces now into private residences.
(Pictured 700-Gal. Custom Built Jellyfish System)
Sunset Marine Labs
moonjellyfish.com (at) gmail.com | sunsetmarinelab.com
Strategically placed glass enclosed courtyards or open-air courtyards similar to the riads in Morocco have long been on the design du jour wishlist for many that seek to bring the outdoors inward. Whilst technically the air element is everywhere it is the encapsulated imagery of it that brings that freedom and elegance to the element itself. Being visually stimulated by the empty space of sky above, earth below which then delivers the peace within by connecting to the outside.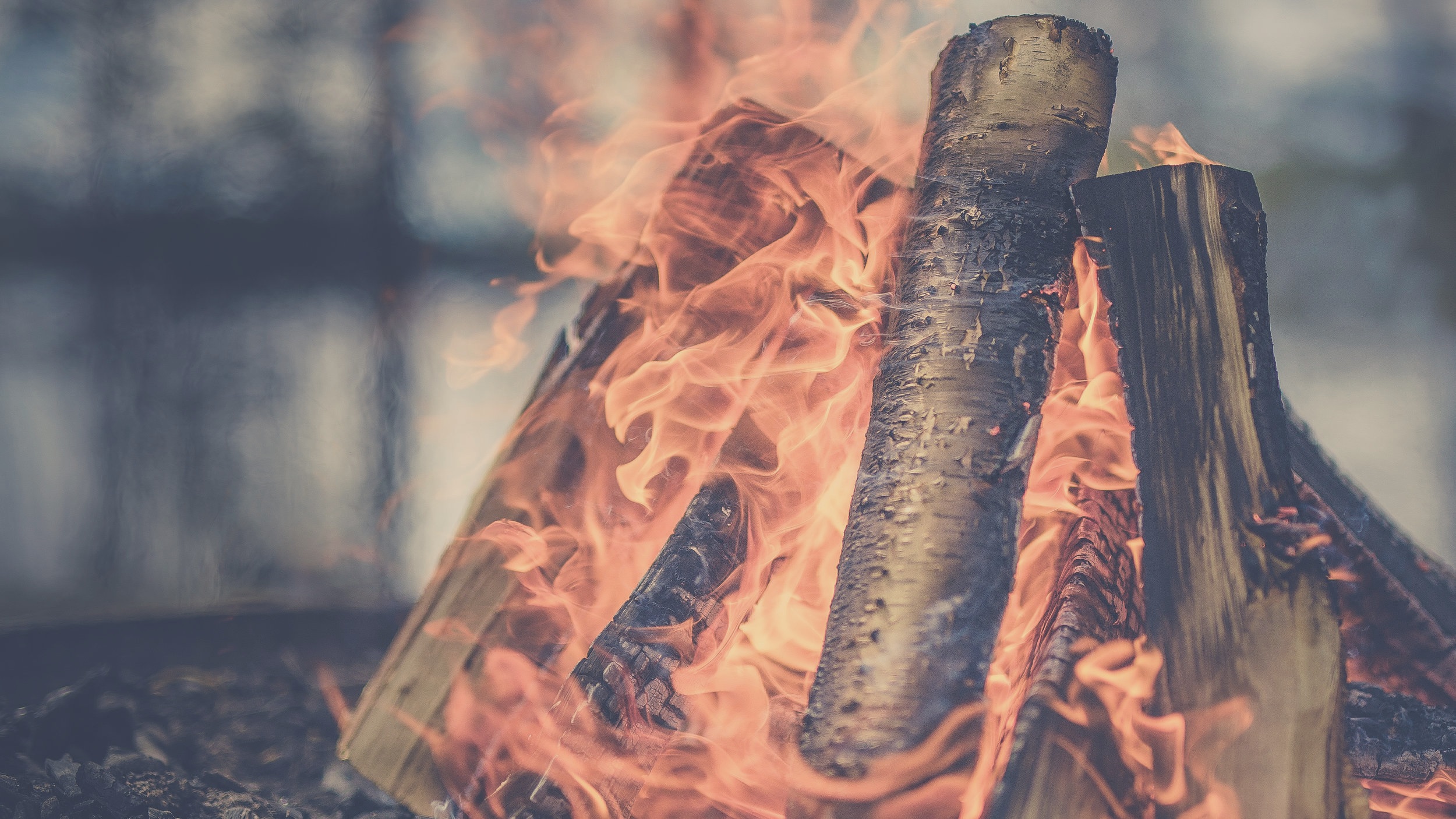 Immediately dazzling images of fireplaces and outdoor fire pits came to mind when speaking about bringing the fire element inside; however truth be told fire also represents the power of creativity, vitality and drive. Designing a powerhouse room within your home can bring inwardly the passion and "fire" that provides the intensity of your hopes, dreams and desires. Everyone needs that personal space where you can create and just be where it ignites your life in all areas. Think about the color palette, furniture and what you would like to find in this very space that provides you that powerful ability to transform.